BDH Landscaping Houston Landscaper
Spring, Woodlands, Katy, Cypress, Sugar Land, River Oaks, Missouri City, Houston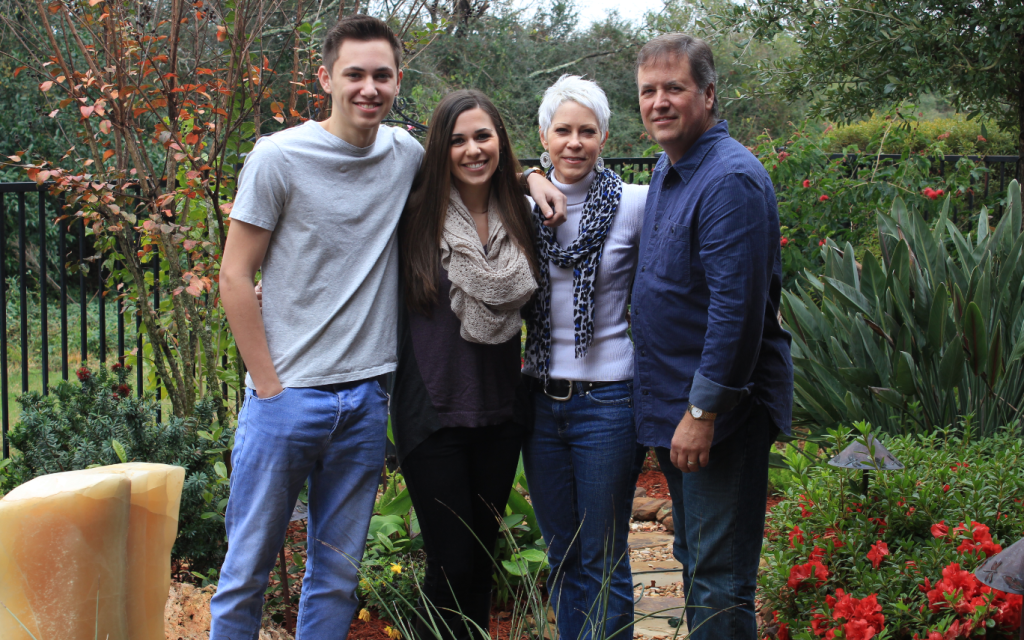 Houston Landscaper: BDH Landscaping is the only Houston landscape designers you will ever need. Our company's role in the industry is to provide the best quality product around with top-notch service. We are a full service landscaping company; we provide landscape design, implementation and landscape maintenance of stunning Houston Area Landscapes. BDH is a family owned and operated business with owner supervised on all jobs. BDH Landscaping has over 30 years of combined experience. Brad Hall, the owner treats each job like it was for his home. Because of this attention to detail, BDH Landscaping customer have been awarded "Yard of the Month" by over 70% of all front yard jobs completed in 2014.
BDH Landscaping is a quality-oriented landscape company and we recognize that our clients are investing in their homes. With a wide spectrum of quality you get from different companies, we offer a level of creativity and construction not found elsewhere in the market at our price point. Our clients are those who recognize the value of professional landscape services. Houston landscape designers, best in quality and service. If you think we can be of any assistance to you, please call or email.
From swimming pool landscape border, arbors, outdoor kitchens, its wise to have one team of designers handling your project instead of several different companies only interested in their phase. A swimming pool should relate to the entire project, not just "dropped" into your back yard. Kitchens, patios and landscaping should flow and blend together. The landscape design professionals at BDH landscaping can take a project from conception to design to reality. Once installation begins, this same team is there onsite supervising and staying in touch with the client. We take your project seriously and deliver on time, on budget — thus we are your best in class Houston landscape designers.
Houston Landscaper